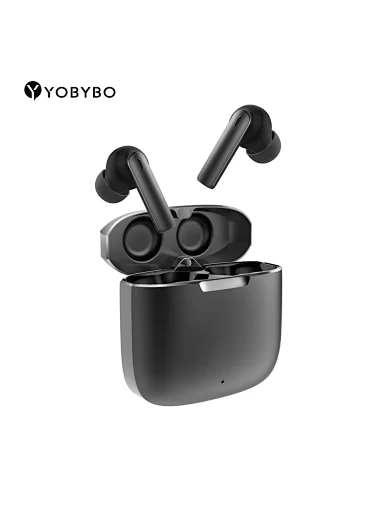 YOBYBO Zip21 Metal High-end Qualcomm chip Wireless Earbuds Long-life Premium Sound Affordable Earphones High-performance Headphones
1, The continuation of the classic design of high-end metal earbuds Zip series, luxurious texture experience.

2. The stable and smooth, high-definition sound quality brought by Qualcomm chip.

3, Ultra-long battery life, the battery life of a single bud is up to ≥ 8 hours, and it can be used with a charging compartment for ≥ 48 hours.

4, Comfortable to wear, in-ear design, light and no burden.

5, High-definition radio speakers, with CVC8.8 noise reduction, open conference calls at any time.