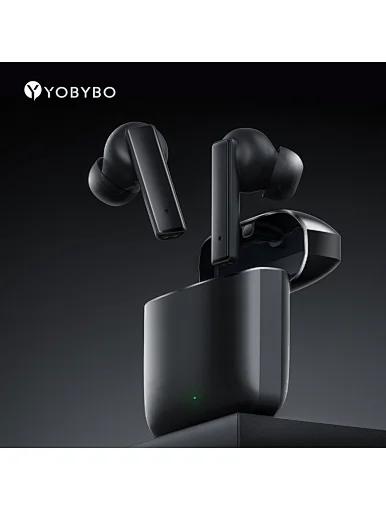 YOBYBO Sugar20 Meatl True Wireless Bluetooth Earbuds Premium Sound In-ear Earphone Affordable Mini Headphoens
1. Invisible built-in hinge design, the earplugs are basically seamless as a whole.
2, All-metal charging bin, zinc alloy with CNC precision technology.
3, restore CD sound quality, high-definition lossless analysis.
4, The in-ear type is comfortable to wear, and the soft earplugs block noise.
5, the number one earplugs in the cost-effective series.